Viva
Covid-19
Disaster
Relief
Management
Initiative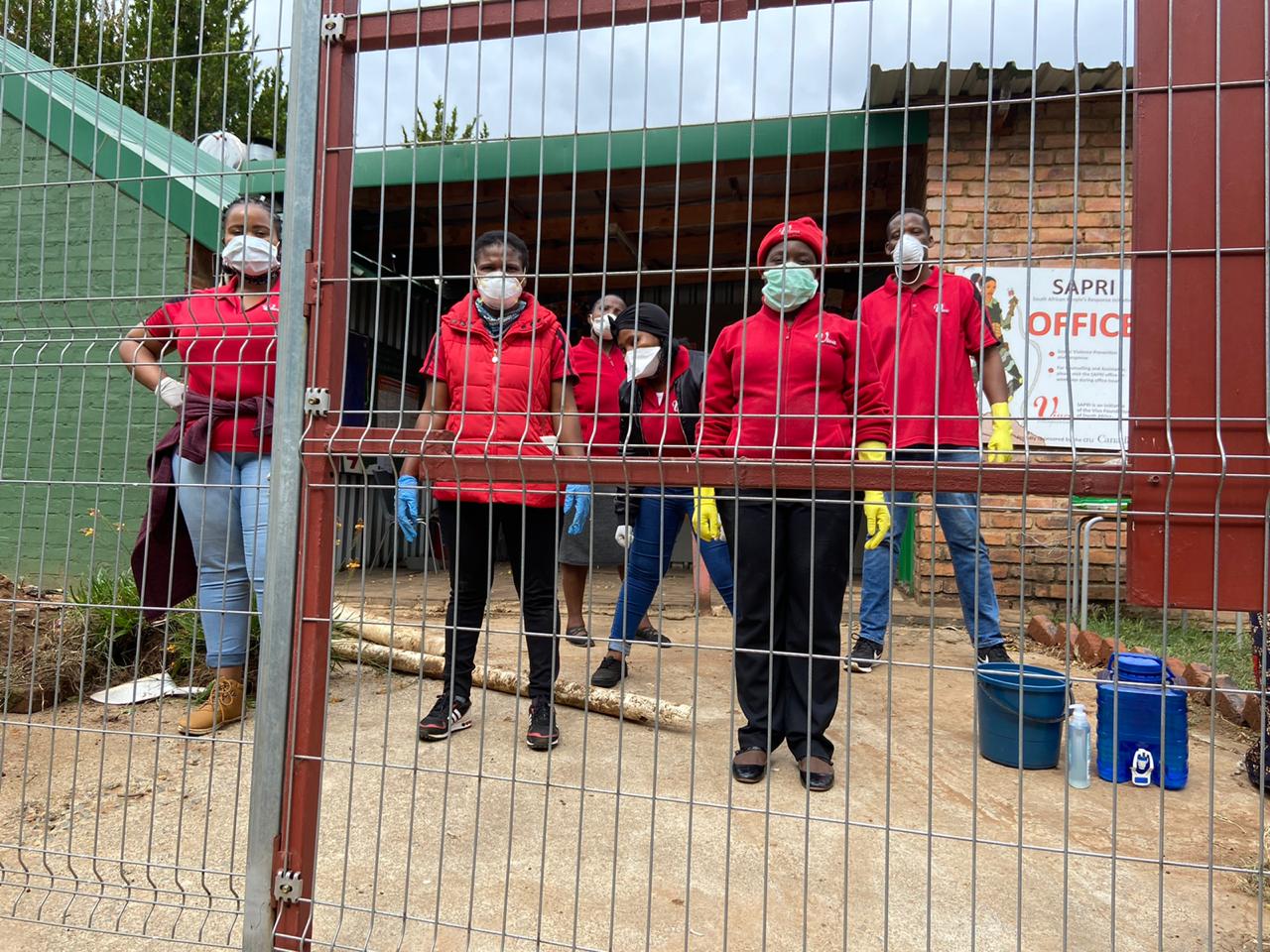 COVID-19
The Viva Disaster Relief Management Team is responding to the most pressing need, namely food insecurity
Funding from individuals and companies, made it possible to begin meeting the need for food parcels, but much more is needed and will be needed to step up the challenge in the weeks and months to come. 
Pre-Corona Pandemic, the organisation fed almost 300 children at the Viva Kids Early Learning Centre, Viva Village Independent School and Viva Youth Development, two cooked meals daily.  About 15 families received food parcels delivered to their homes.  
With the schools closing and the Lock-Down in place, this situation changed dramatically.  We have 272 families on our list of beneficiaries, representing approximately 1 000 individual women, children, men and the elderly. Providing food parcels for them, has proven much more expensive than cooking the meals at the Centre.  In fact, the cost has increased almost 10-fold.  Furthermore, the other families in the area, likewise look to Viva for food parcels as ours is the only service centre in this community of 22 000 people.  We have begun making small parcels available also to families who are not on our list, in order to meet the growing need for food.  We have limited resources, but the need is great.   Please DONATE to this initiative.